ATTENTION …
ALL OFF ROAD AND 4 WHEEL DRIVE ENTHUSIASTS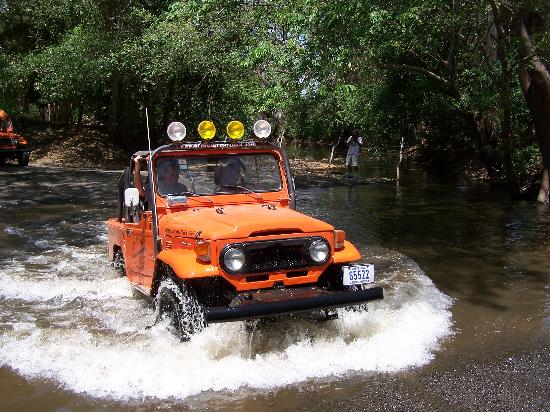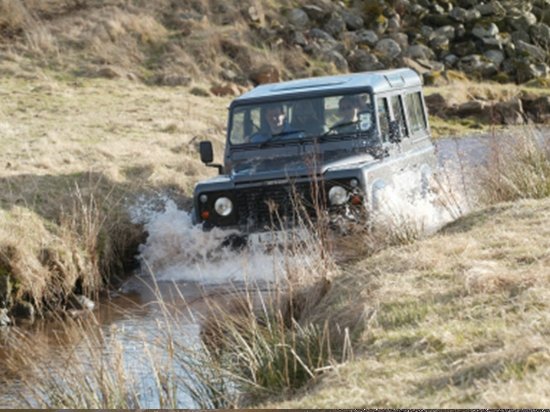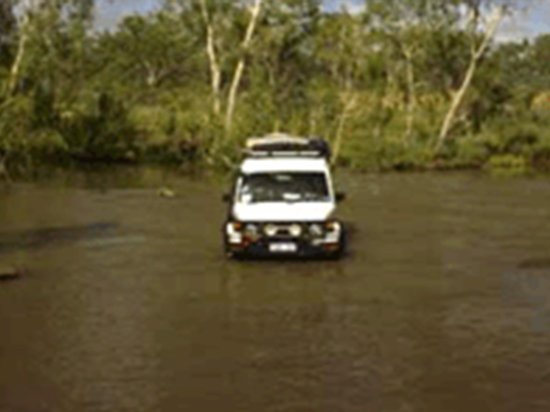 INTRODUCING – DIFF MAN
.. a quality Diff Breather Kit that is essential if
you take your 4 wheel drive off road.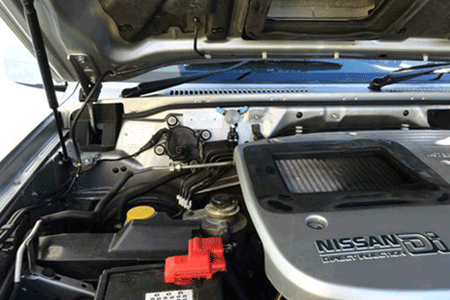 Installing your diff breather is pretty easy and should take no more than 30 minutes.
If you have any sort of mechanical knowledge or ability you will find it a breeze  !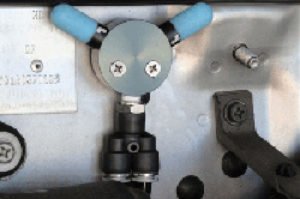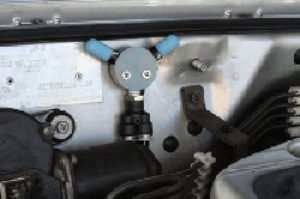 Prime position to mount your Diff Man is up against
your Firewall as pictured above.
FREQUENTLY ASKED QUESTIONS
What colours are available?
Blue, Red, Grey,
*The colours below are also available for an extra $25 per unit. If you need quantities of any of these colours please contact us for a cheaper quote.
Purple .. Yellow .. Green .. Orange .. Black .. Gold .. Turquoise
Why does my car need a diff breather?
A standard diff breather allows for expansion, as the diff heats up, a one way valve allows hot air out of the diff. Cool water causes air in the diff to contract, sucking in whatever is near the breather opening like water, mud, dust, fish guts etc. When crossing through water the transmission will cool very quickly and the air inside contracts.
What are the benefits of using a Diff-Man?
Diff-Man is a simple, low cost solution for the majority of 4wd's. It fits neatly under your bonnet, out of the way. By using this preventative measure it can save you $$'s for costly repairs.
Where do you need to position your Diff-Man?
We recommend that you extend the vent point up high, away from the water and dust. We recommend the fire wall as the prime position for installation. However, some people do choose to install Diff Man next to the filler cap, behind their cd player or in their snorkel.
What happens if my diff breather becomes blocked?
Your diff breather will not become blocked.
What happens if my standard breather becomes blocked?
If your breather becomes blocked or too restrictive, anything can be sucked through, wearing out all the seals. Water will get into your diff, thus contaminating oil which causes diff seals to collapse.
Does Diff-Man fit onto all 4 wheel drive makes and models?
Yes, Diff Man can be used on all 4 wheel drive vehicles. However Ford Rangers and Mazda BT 50's will need two metric adaptors. Please tick check box when ordering and we will send them with your order.
What is the difference between a standard breather and a diff breather ?
Standard Breathers DO NOT have filters, they are just vents !
Standard Breathers let water in and a Diff Breather does not allow any water into the system.